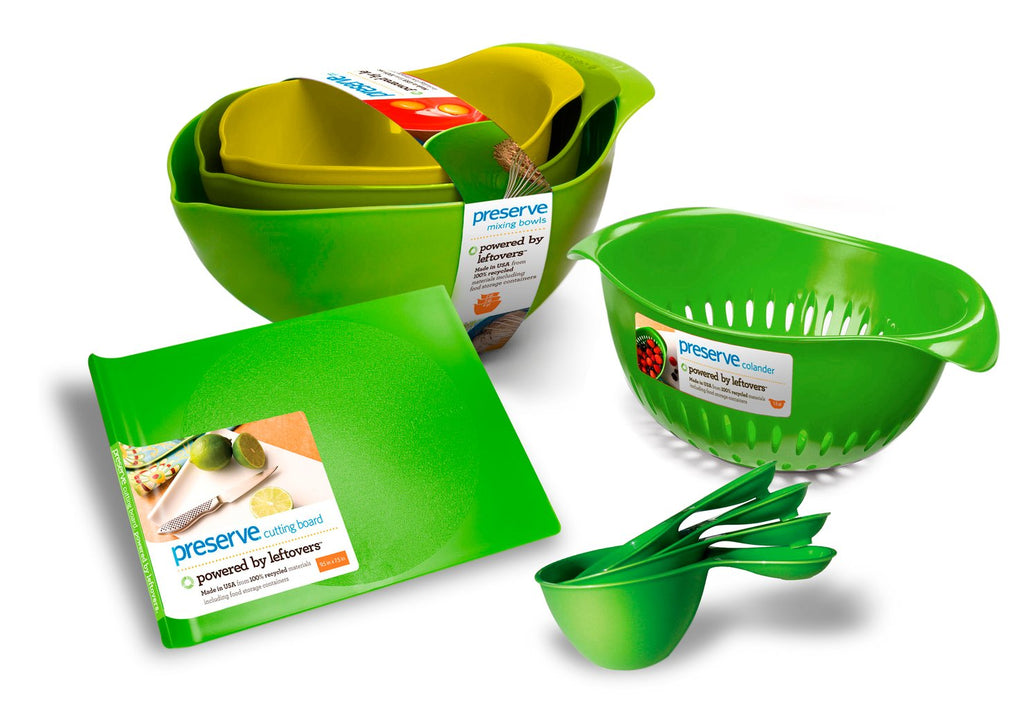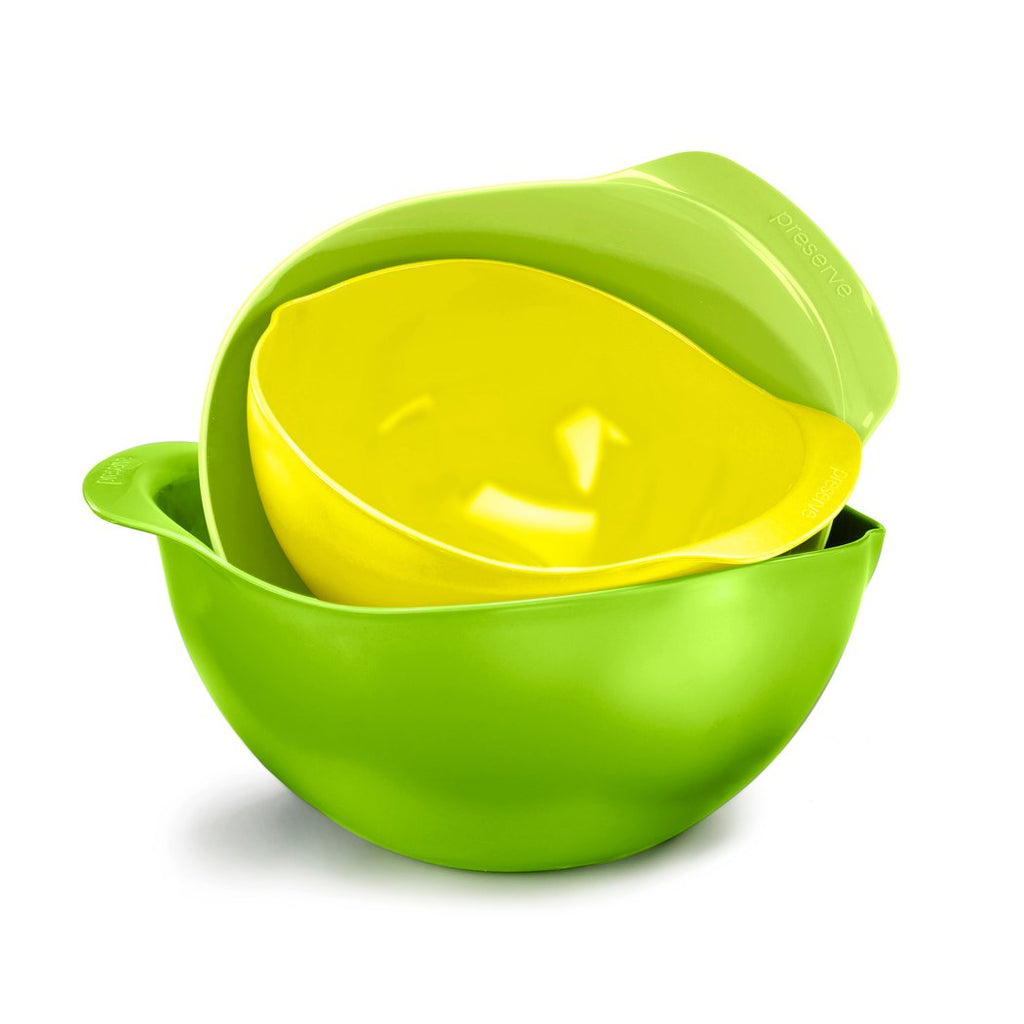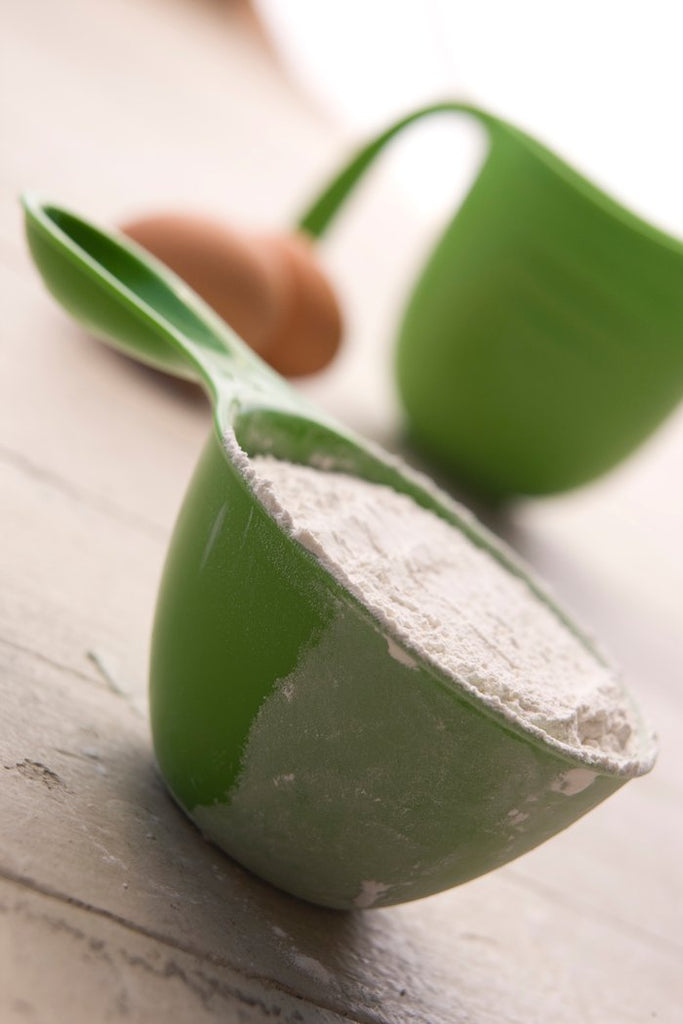 $43.00
$0.00
Kitchen Starter Set | 4 items
B Corp
Product is created by a Certified B Corp. Preserve and other B Corps meet the highest standards of transparency, accountability and social/environmental performance.
Made in USA
Made in America to reduce transportation impacts, create jobs locally and support production in the US.
Recycled
Product is made from 100% recycled plastic.
Gimme 5
Recyclable through our Gimme 5 recycling program.
BPA Free
Product does not contain BPA or phthalates.
Dishwasher Safe
Product is durable enough to be cleaned in a dishwasher without suffering warping or other degradation.
Melamine Free
This set is the perfect combination of products to start or refresh your kitchen. It includes:
3-piece Mixing Bowls: Nested set of 2 quart, 3 quart, and 4 quart
1 Small Plastic Cutting Board (10" x 8")
1 Small Colander (1.5 quart)
4-piece Measuring Cups: Set of 1/4 Cup, 1/3 Cup, 1/2 Cup and 1 Cup
9 pieces in total
Features:
Made of 100% recycled #5 plastic, 100% recyclable
Easy gripping handles
Organic shapes inspired by nature
Durable and sturdy
Our kitchen products have incredible staying power. They are durable enough to last generations and functional enough to be everyday essentials. And because they are recyclable, they can live on even after they no longer suit your purposes.