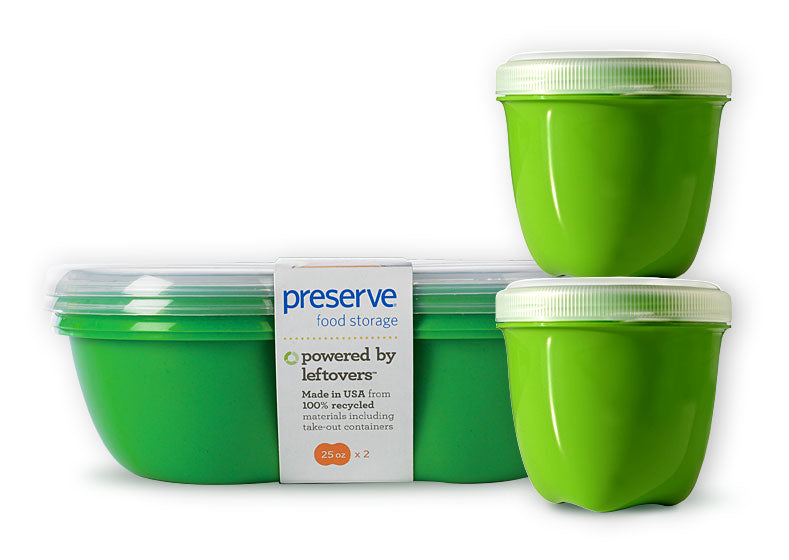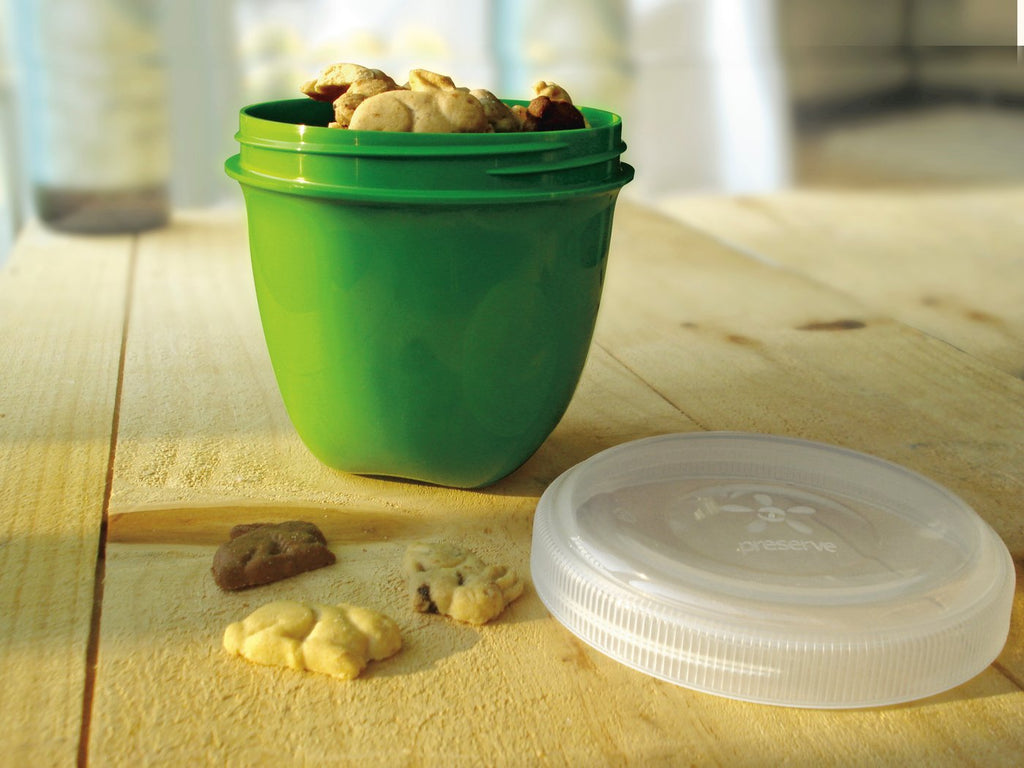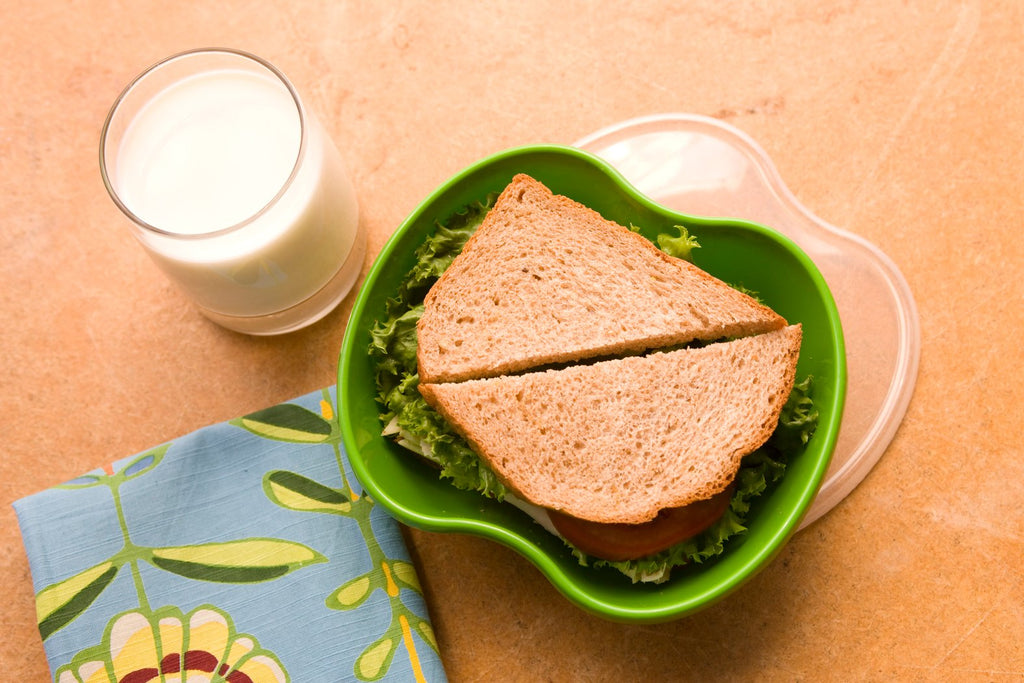 $12.00
$0.00
Food Storage Lunch Pack | 4 containers
B Corp
Product is created by a Certified B Corp. Preserve and other B Corps meet the highest standards of transparency, accountability and social/environmental performance.
Made in USA
Made in America to reduce transportation impacts, create jobs locally and support production in the US.
Recycled
Product is made from 100% recycled plastic.
Gimme 5
Recyclable through our Gimme 5 recycling program.
BPA Free
Product does not contain BPA or phthalates.
Dishwasher Safe
Product is durable enough to be cleaned in a dishwasher without suffering warping or other degradation.
Microwave Durable
Product is approved for reheating food in the microwave and will not warp or otherwise degrade.
Contains:
2 Small Mini Food Storage (8 oz. capacity)
2-pack of Sandwich Food Storage (25 oz. capacity)
4 food storage containers total
Features:
Made of 100% recycled #5 plastic 
Snap-on lid for the sandwich container
Screw-tight lid for the mini container
Perfect for lunch on the go, snacks, and leftovers.
Our most popular set!
Shaped and colored like green apples, our Food Storage Containers are a friendly addition to any refrigerator or lunchbox. Our square container is ideal for storing sandwiches or salads and comes with a snap-on lid. Our mini round containers are great snacks and small foods. They have screw-top lids that won't pop off in your backpack or bag.