Working at Preserve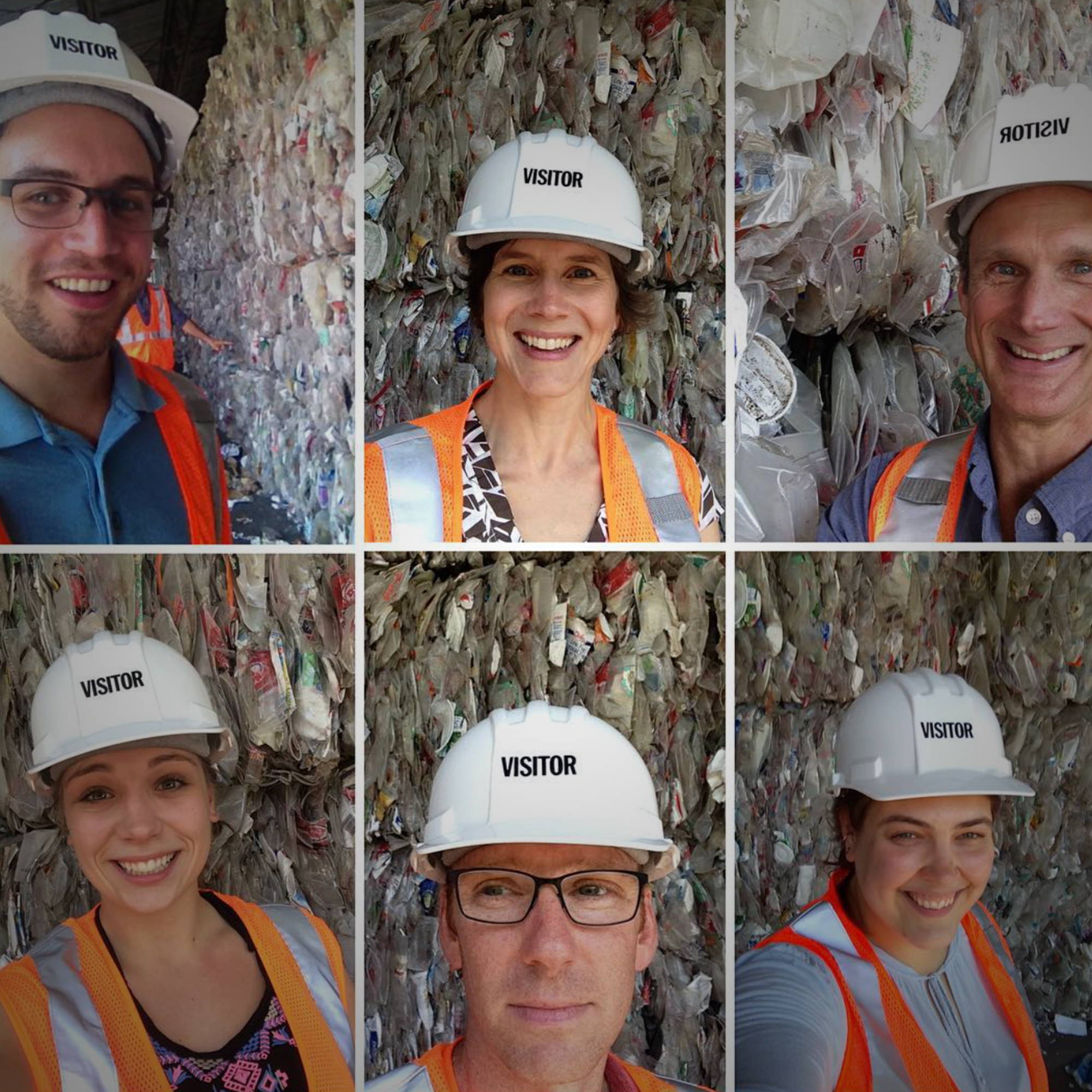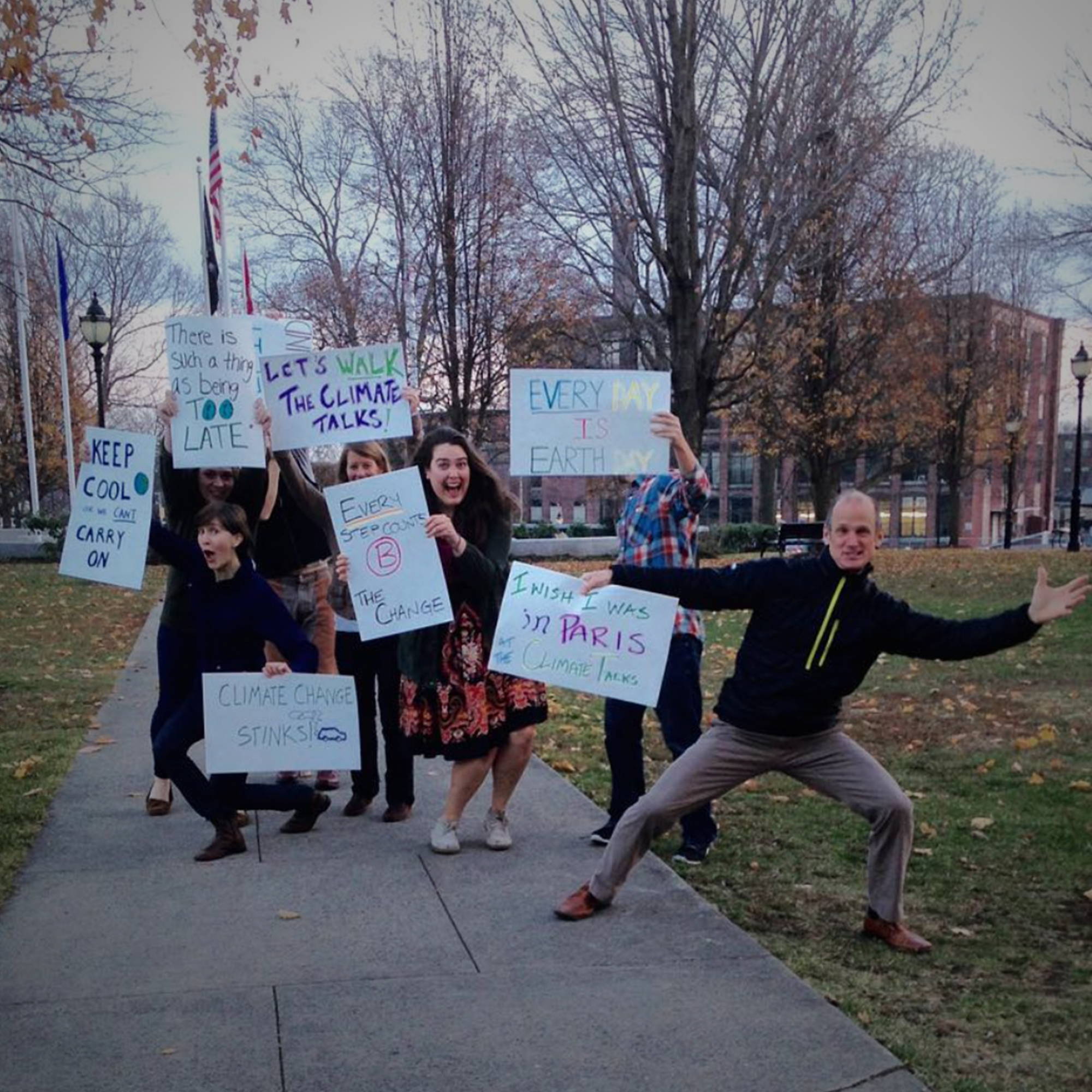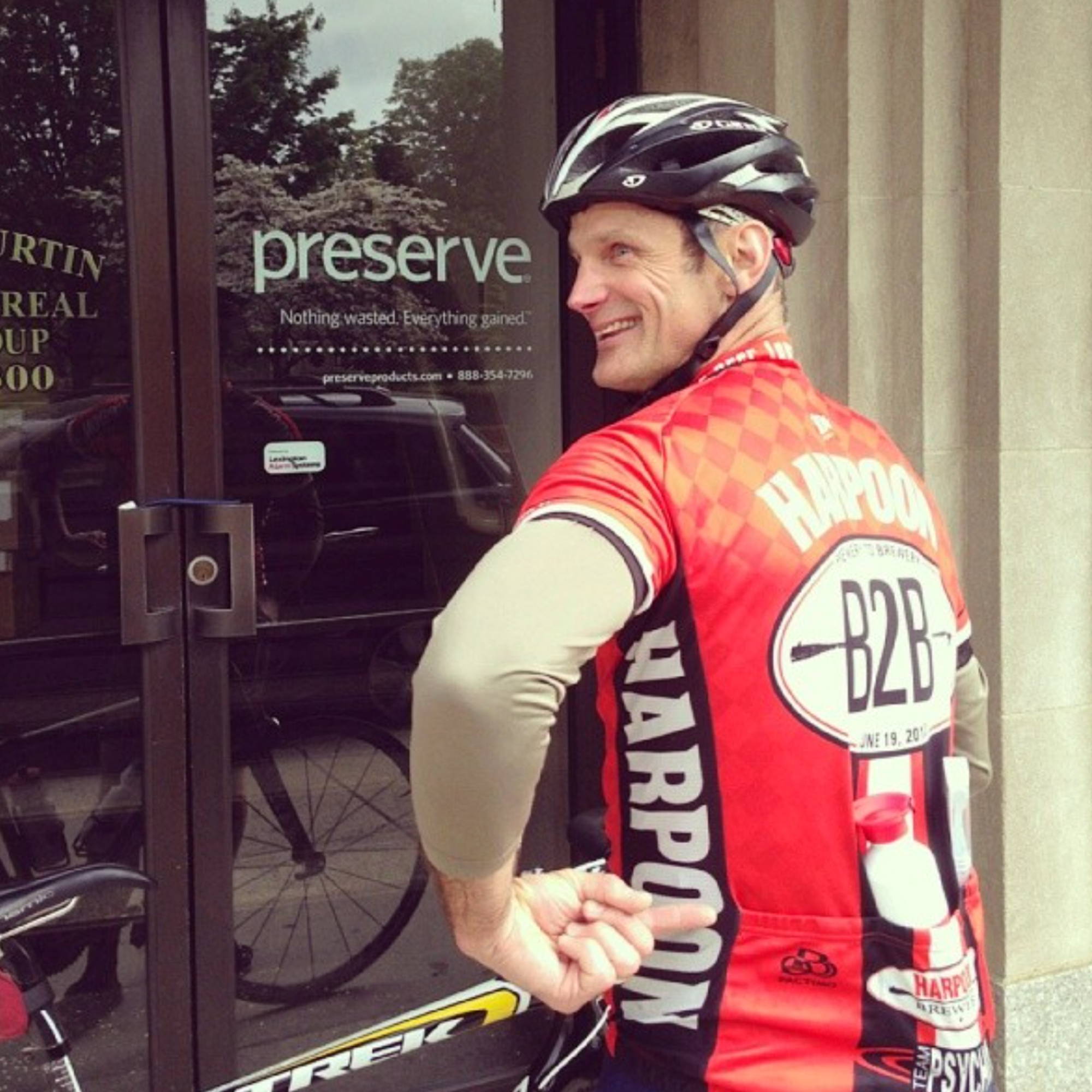 The Preserve Family is made up of unique individuals who share a passion for creating responsible products. Hailing from as far as Turkey and as near as Cambridge, we are readers and runners; cookers and crafters; sailors and skiers; yogis and taekwondogies; hikers and bikers; gardeners and community volunteers. Together, we bring Preserve's mission to life everyday.
We aim to take our work seriously, but also to laugh at ourselves. Underlying all that we do is a respect for each other and an acknowledgement that it is our unique experiences and perspectives that make us a stronger team. We are flexible but accountable. We work hard and play as often as we can, sharing potlucks, birthdays, and tossing a Frisbee after an outdoor meeting.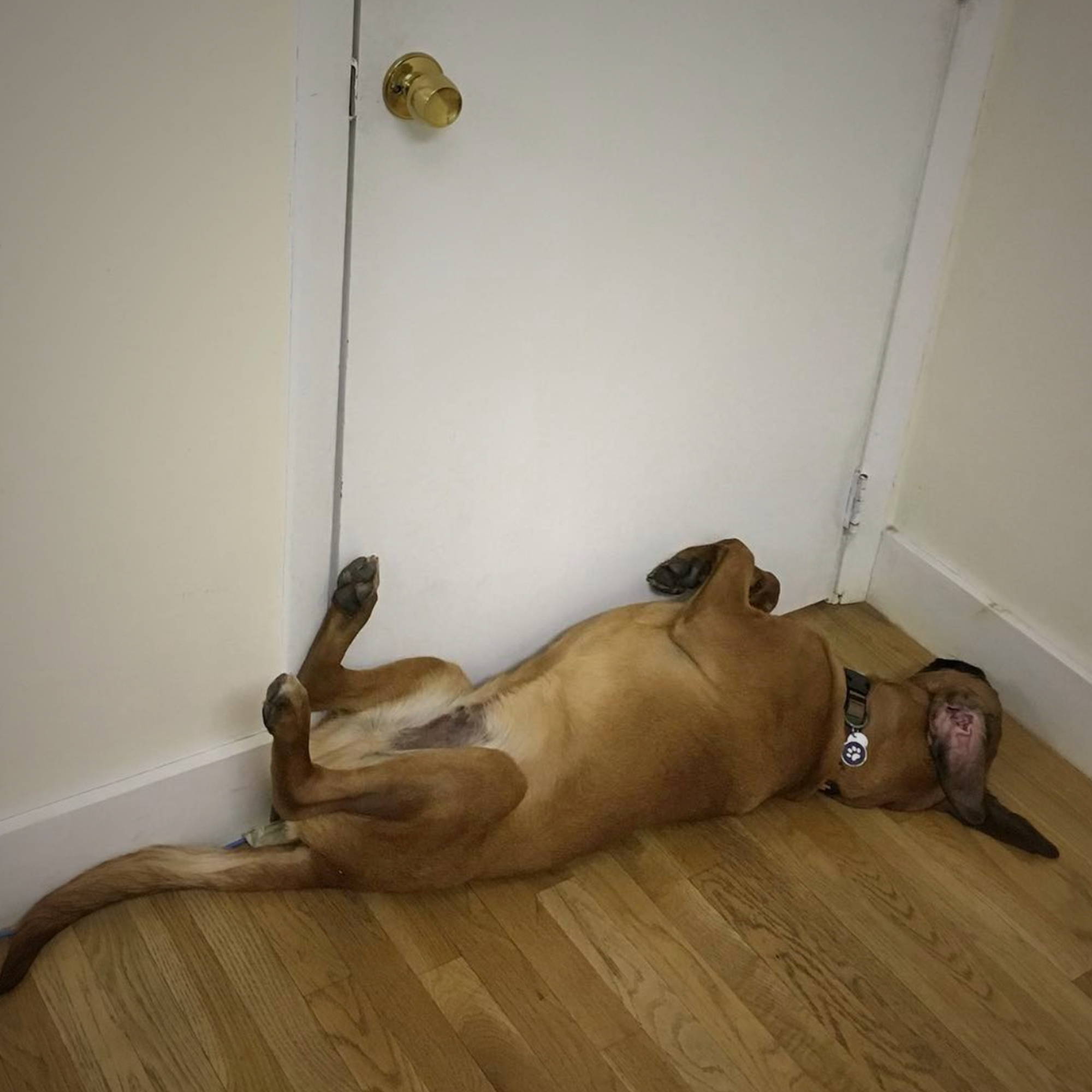 FLEXIBLE
At Preserve, you'll often find dogs in the office, and occasionally kids too. You'll also find directors that work part time, as well as hourly employees who set their own schedules. Life is complicated and working at a place you love should help make things easier, not further complicate it.
FUN
If you're here all day, it needs to be fun (Frisbee anyone?) and a little goofy.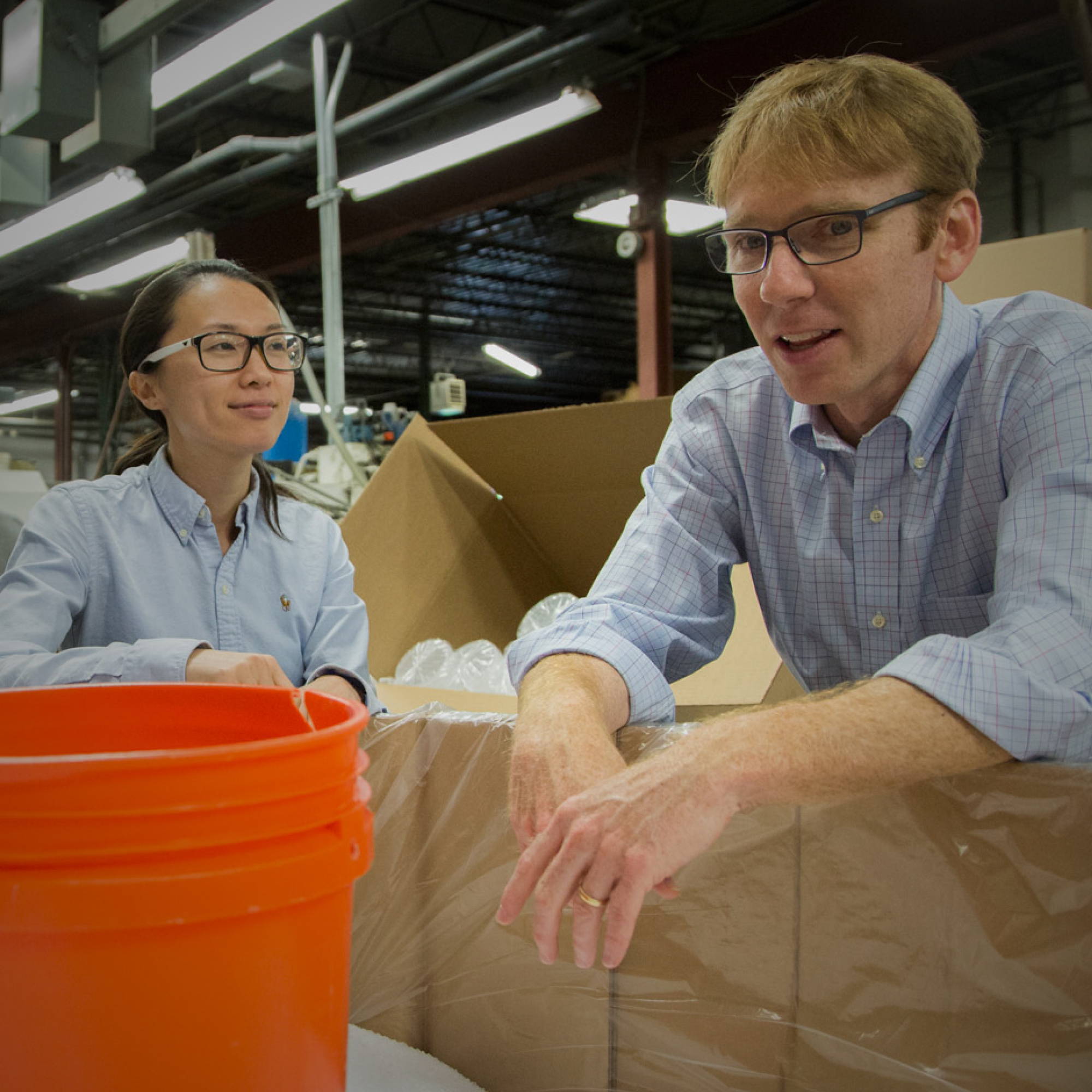 AUTHENTIC
We think honesty is the best policy. We strive to be up front with each other and don't believe in office "politics." We also share our financials with the full team. We all need to understand where we are and where we're going.
Values
We wear our values on our sleeve (actually, on our wall.) We are all here because we're working toward a common goal:
We are inspired environmental pioneers
We believe in service beyond our size
We are collaborative and cooperative
We have faith in fairness and transparency
We have a greater social mission
We believe that by working together, we all achieve more
Any open positions will be posted below:
Sales and Customer Service Assistant
In addition to any positions posted above, we welcome great interns. In order to be considered for an internship, please send us a note at hr@preserve.eco. Please include a resume and cover letter explaining why you want to be part of our team.