Preserve Ocean Plastic Initiative (POPi)
*Citation: Stemming the Plastic Tide: 10 Rivers Contribute Most of the Plastic in the Ocean. Scientific American, 2018.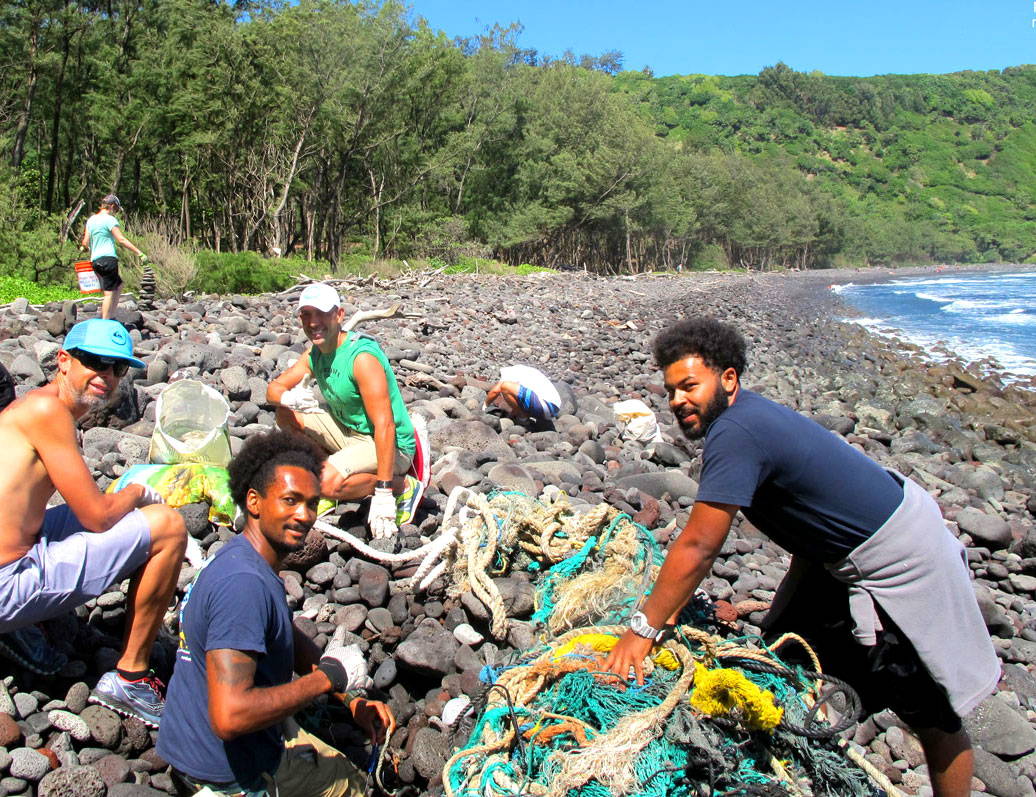 When you buy a POPi product, you are playing a role in stopping the flow of wayward plastic that contaminates our oceans and harms our earth's marine animals
Our POPi Shave 5 and POPi Toothbrush are our same great products, now made from recycled ocean plastic.

Why is ocean plastic a huge problem?
Virgin plastics last about 500 years in the ocean.
150 million metric tons of plastic are already in the ocean.
10 million more are being added each year.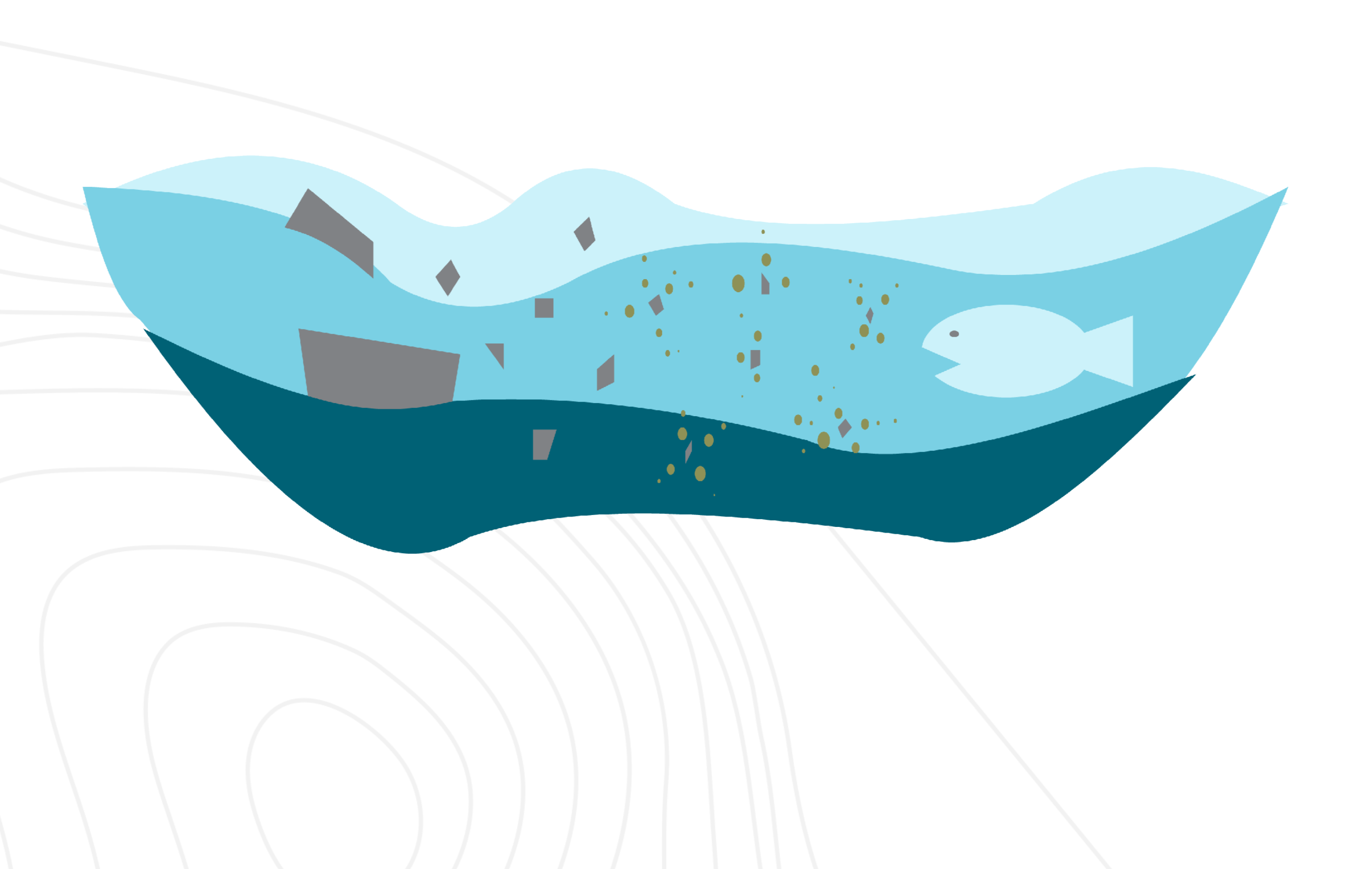 Sunlight and ocean currents break down plastic in the ocean. This plastic then absorbs and concentrates toxic chemicals making its way into marine and human food chains. It becomes more toxic as it stays in the ocean longer and absorbs more pollutants.
Not only does plastic have a physical presence in the ocean, plastics can also have a chemical reaction in the water causing the ocean's oxygen level to drop. In marine animals this can impair reproduction, weaken immune systems and even alter gene expression. In addition, the decrease in oxygen can lead to an increase in carbon dioxide which can lead to a greenhouse effect in the ocean.
Ocean clean up is about remediation but the future problem must be solved with more reuse, better recycling, and prevention and collection before plastics reach the ocean.
We believe in the power of strong partnerships and are thrilled to be able to support those at the forefront of solving the ocean plastic crisis. Through sales of our POPi products, we support organizations that prevent plastic from reaching the ocean. 25% of proceeds from POPi products are donated to non-profits that work on issues including:
Developing better recycling systems around the world
Researching the effects of plastic in the ocean and on marine life
Creating catchment technologies (ways to trap plastic in waterways before it reaches the ocean)
Providing better end of life solutions for recovered and recycled packages that were heading for the ocean
Learn about who we are supporting: