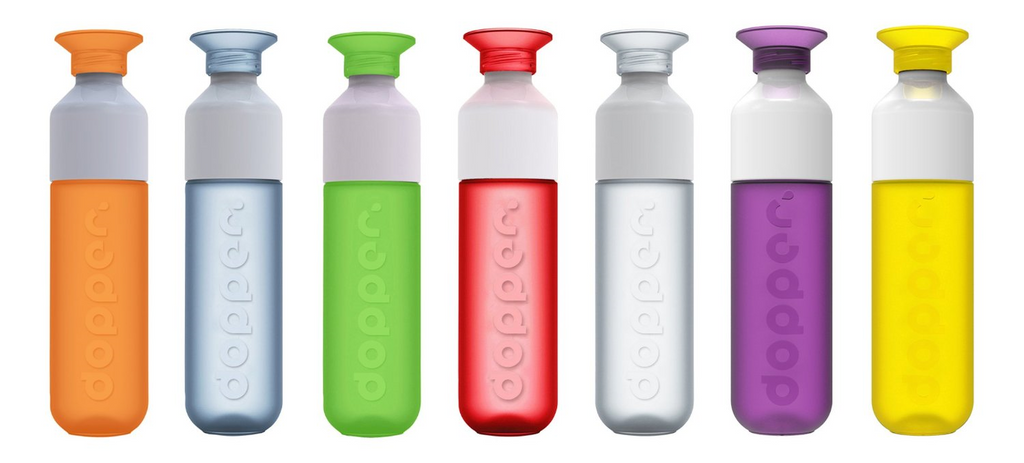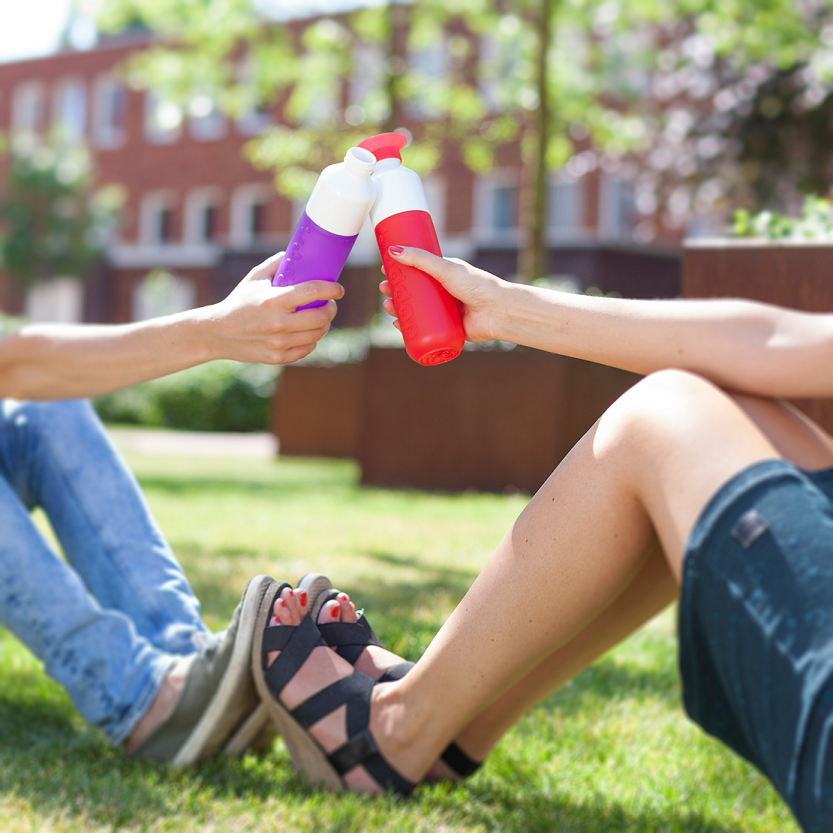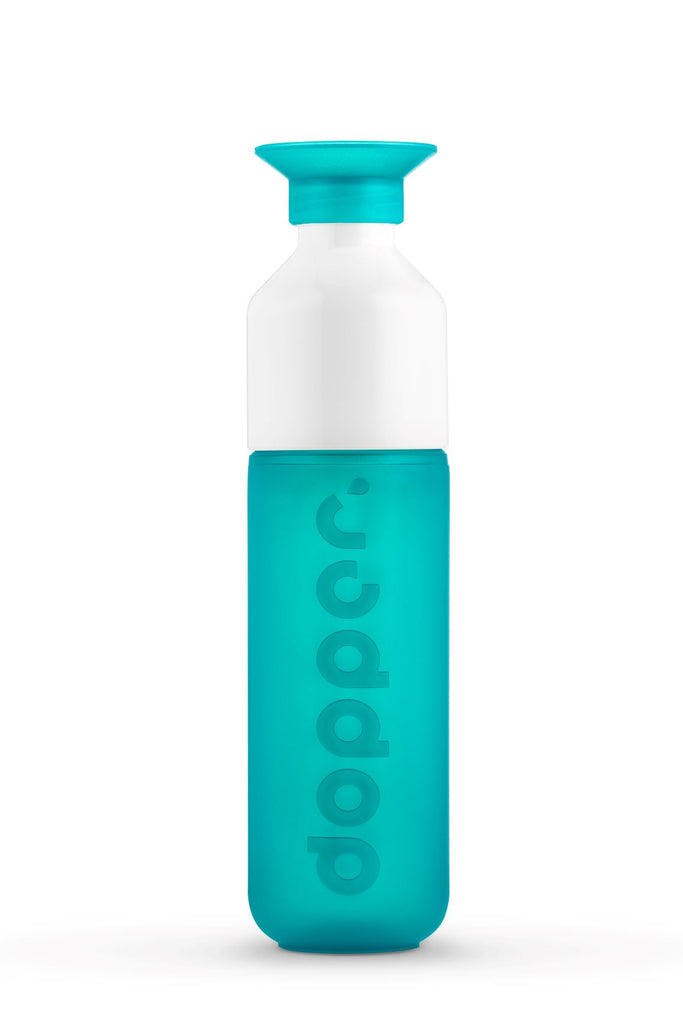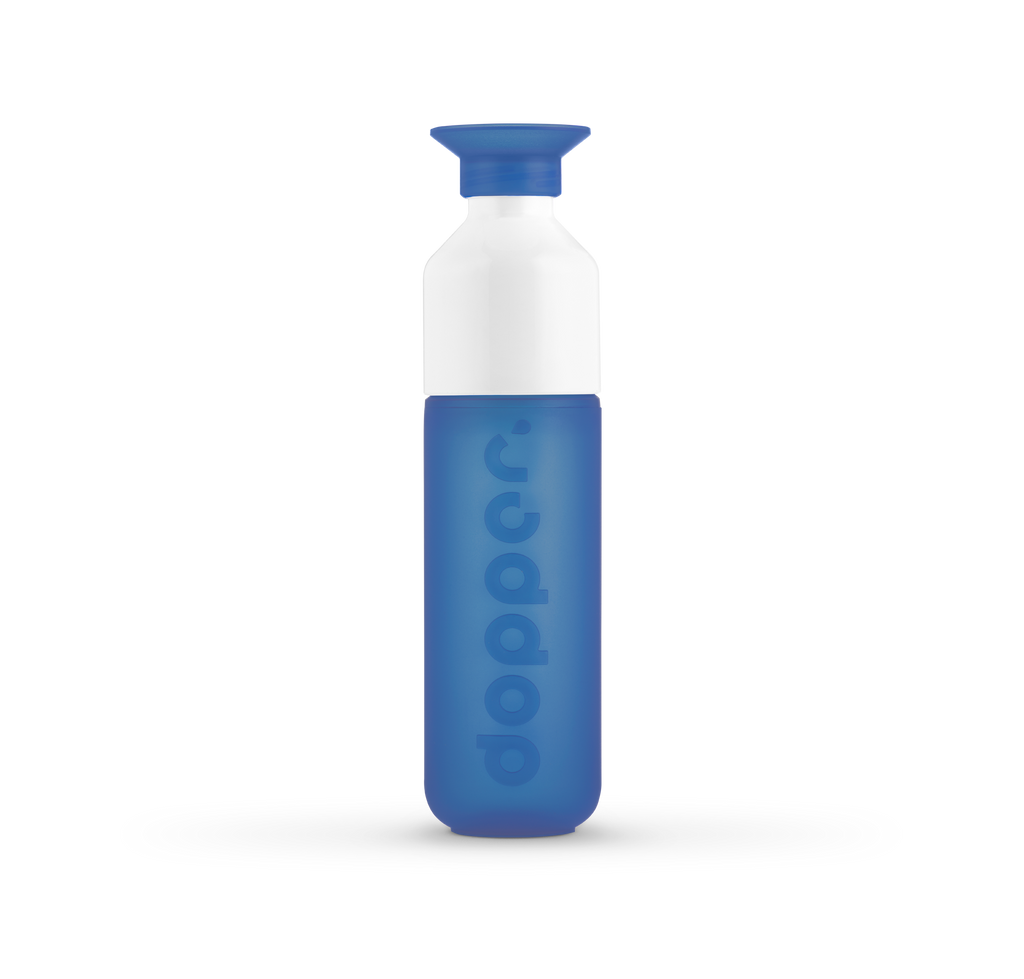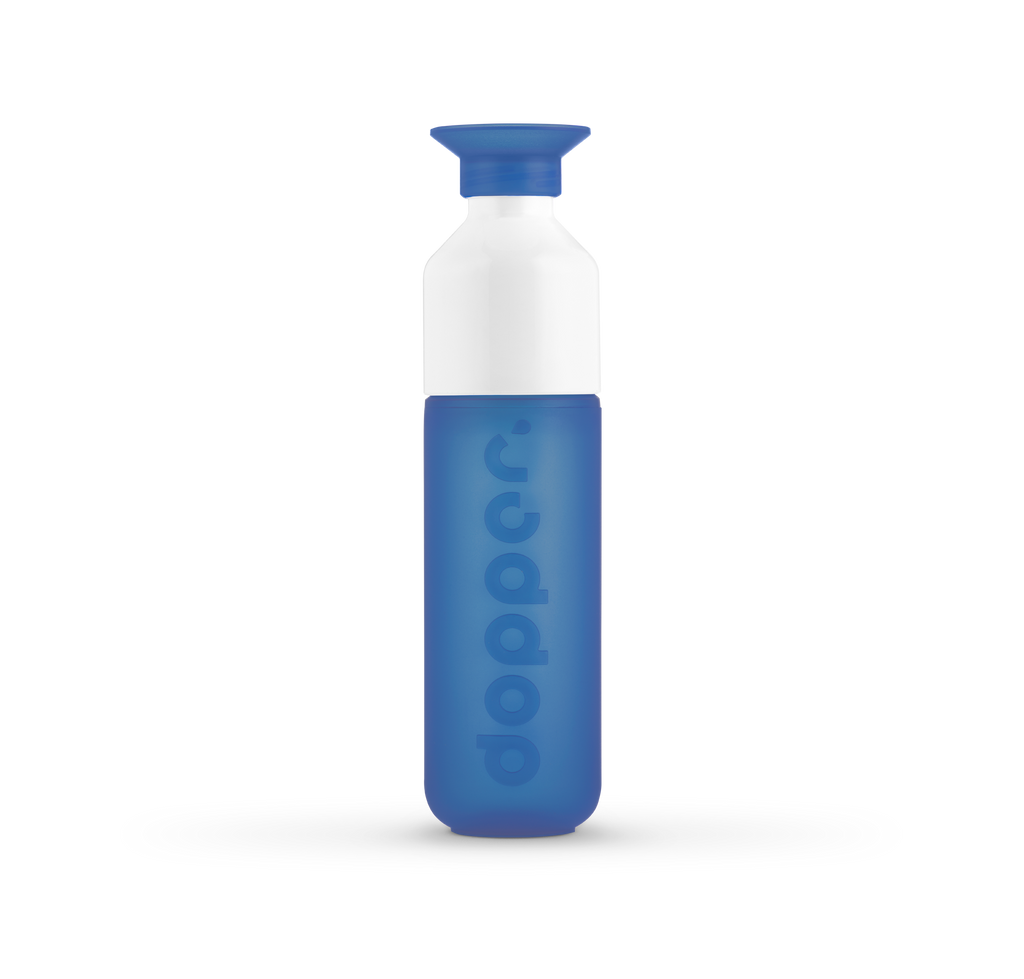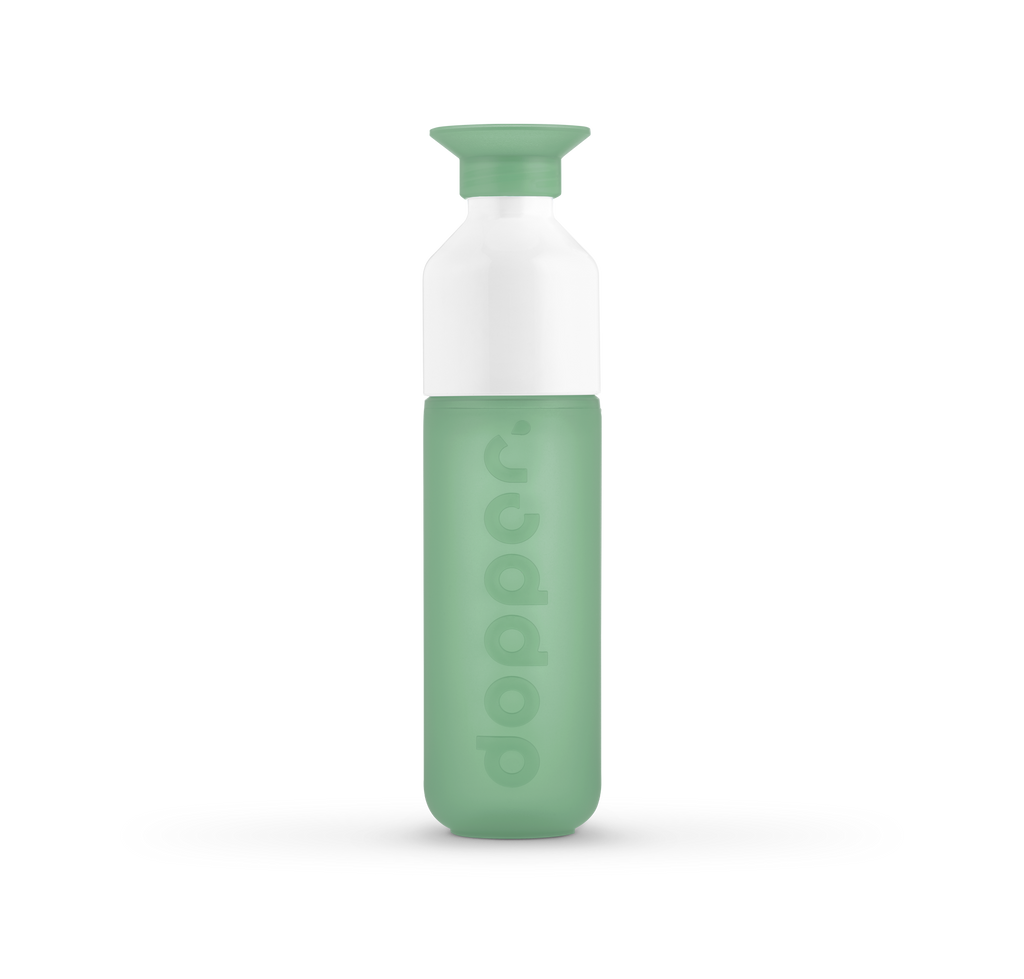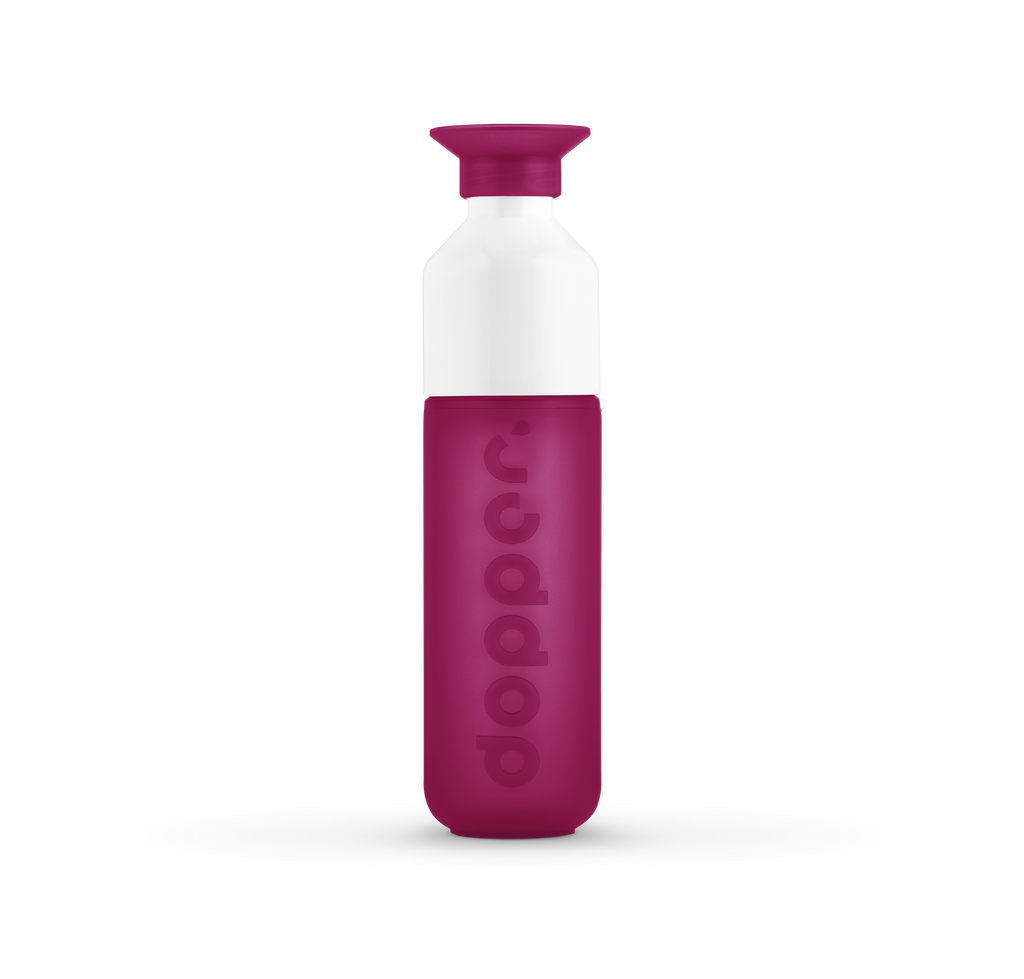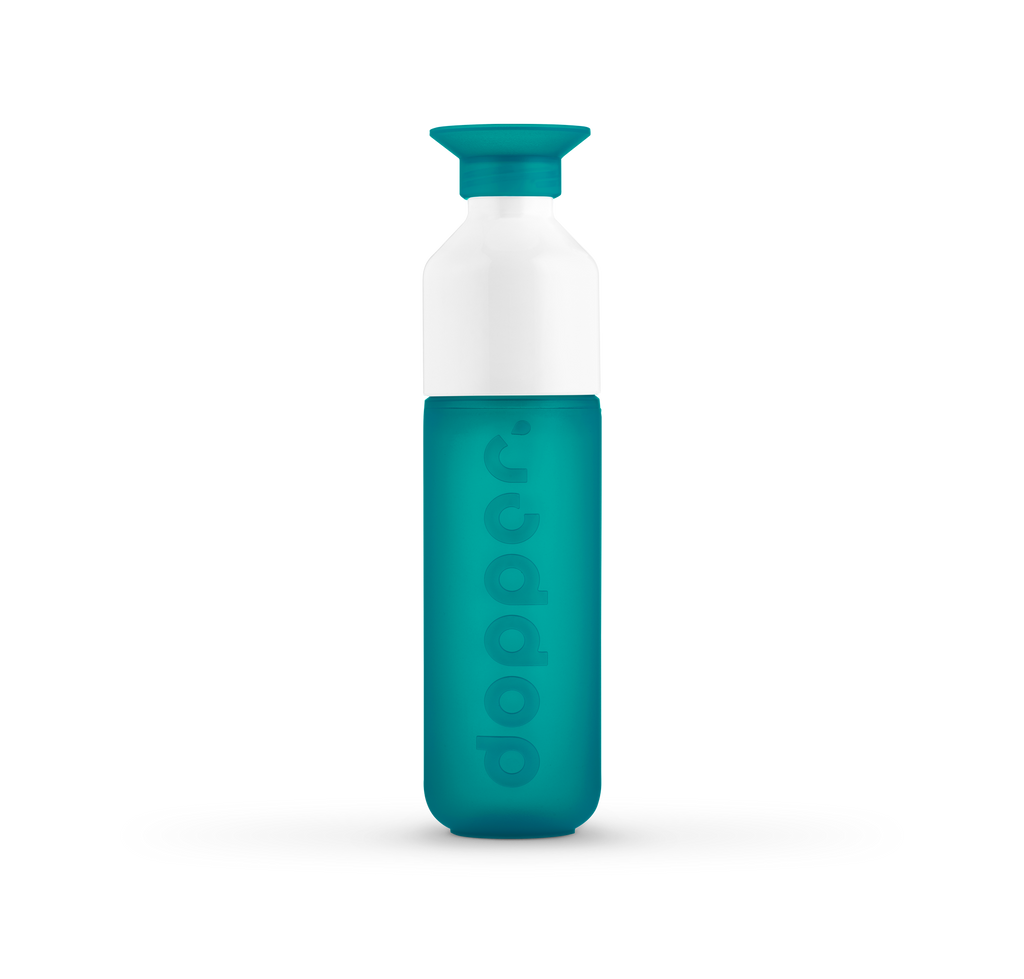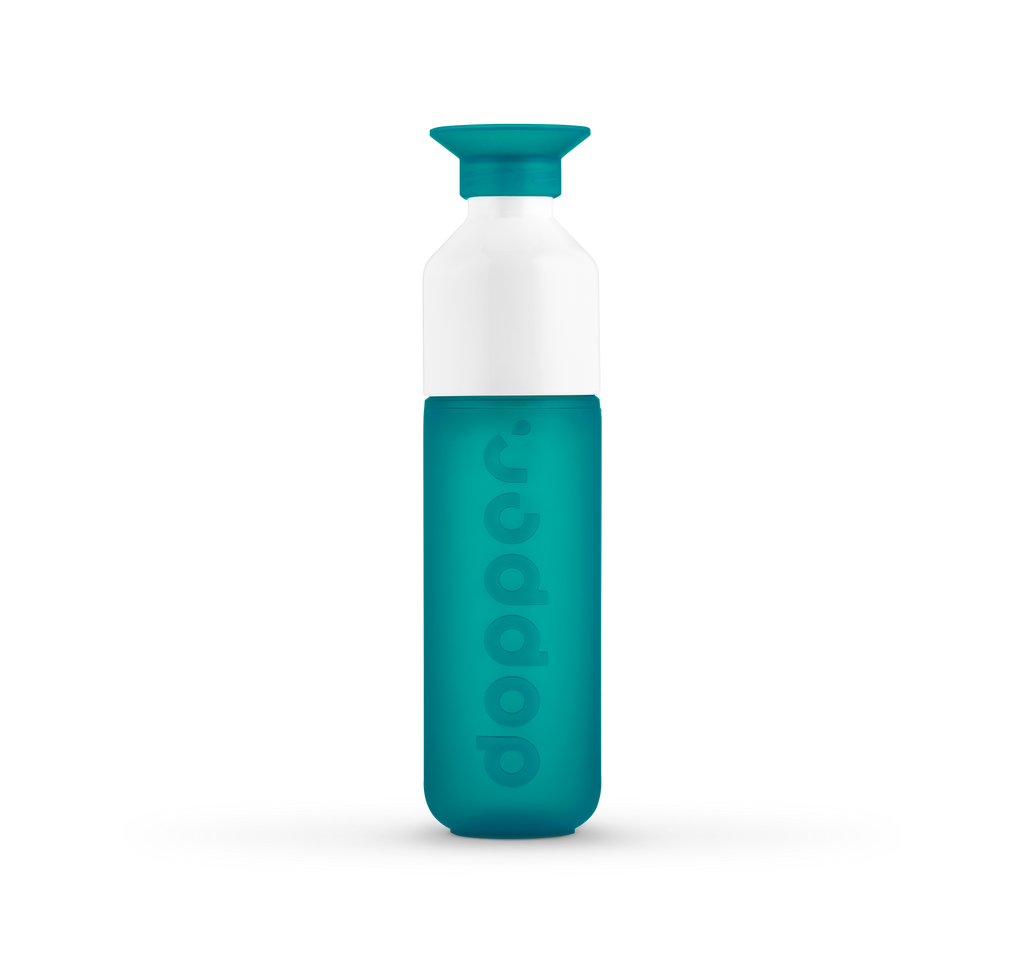 $17.95
$0.00
Dopper®
B Corp
Product is created by a Certified B Corp. Preserve and other B Corps meet the highest standards of transparency, accountability and social/environmental performance.
Gimme 5
Recyclable through our Gimme 5 recycling program.
BPA Free
Product does not contain BPA or phthalates.
Dishwasher Safe
Product is durable enough to be cleaned in a dishwasher without suffering warping or other degradation.
Dopper is a reusable bottle with a mission!
Promotes the use of tap water and reduces the use of single-use plastic water bottles.
Produced in Holland.
Preserve offsets the emissions created from shipping Dopper to the USA.
Recyclable through Preserve Gimme 5® and communities that accept #5 plastics (bottle base and lid).
Both Preserve® and Dopper® are Certified B Corporations, dedicated to meeting rigorous standards of social and environmental performance, accountability, and transparency.
For every bottle sold, Dopper® gives 5% of their sales to water and sanitation projects to increase access to clean drinking water worldwide through the Dopper® Foundation.
The Dopper® Foundation has contributed over $100,000 to date for sanitation projects and education programs in Nepal and other developing countries.
Dopper® received honorable mention from The Red Dot Design Awards, an international quality label for design excellence.
Choose to drink from your Dopper® as a bottle or as a carafe with a cup! The design makes it easy to wash and refill.
Base & Cap #5 Polypropylene* & Neck #7 ABS *
15.25 oz
2.25" d × 9.25" h
BPA-Free
*While Dopper is the first product from Preserve that is not manufactured in the USA from recycled plastic, we will be working closely with Dopper in an effort to manufacture the bottle from 100% recycled material here in the United States over the next few years
A portion of sales from each Dopper® bottle supports the work of The Dopper® Foundation
The Dopper® Foundation was established in 2013 with the following mission: Bring safe, clean water to underserved communities and educate the public about waste management, water scarcity, and sanitation. In Nepal, one of the world's poorest countries, 11% of the population is left without access to clean drinking water. The Dopper® Foundation allocates 5% of its net proceeds to programs that create new sources of clean drinking water and provide education about sanitation to families in developing countries. For more details about the Foundation's work, visit: http://us.dopper.com/en/foundation.  
Preserve® and Dopper® have joined forces to bring you the reusable Dopper water bottle. Together, with you, we seek to increase access to clean drinking water worldwide through a beautifully designed bottle that's fun to use, easy to wash and supports clean water initiatives with every Dopper purchased.