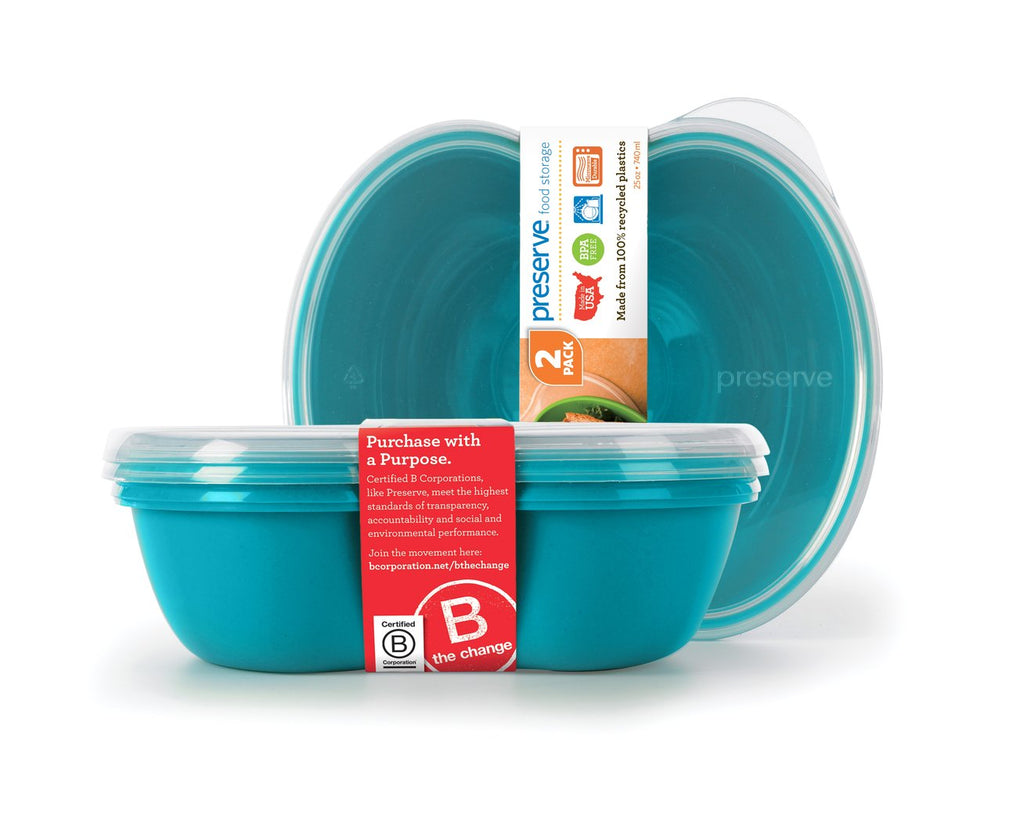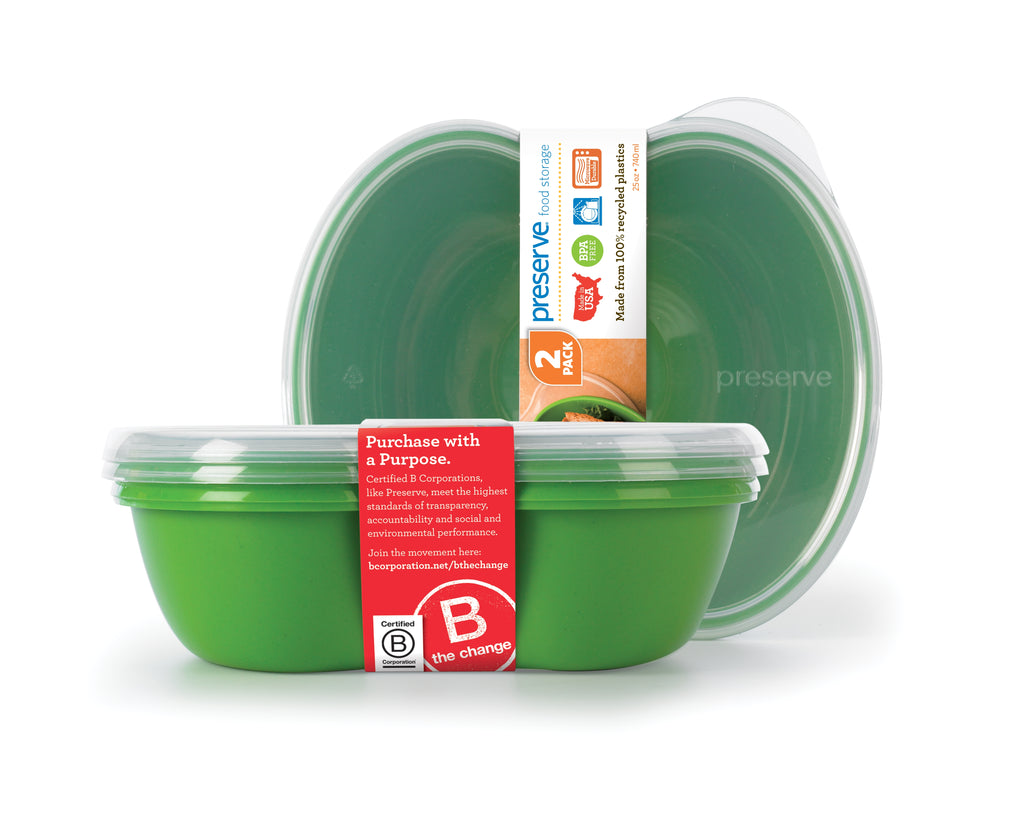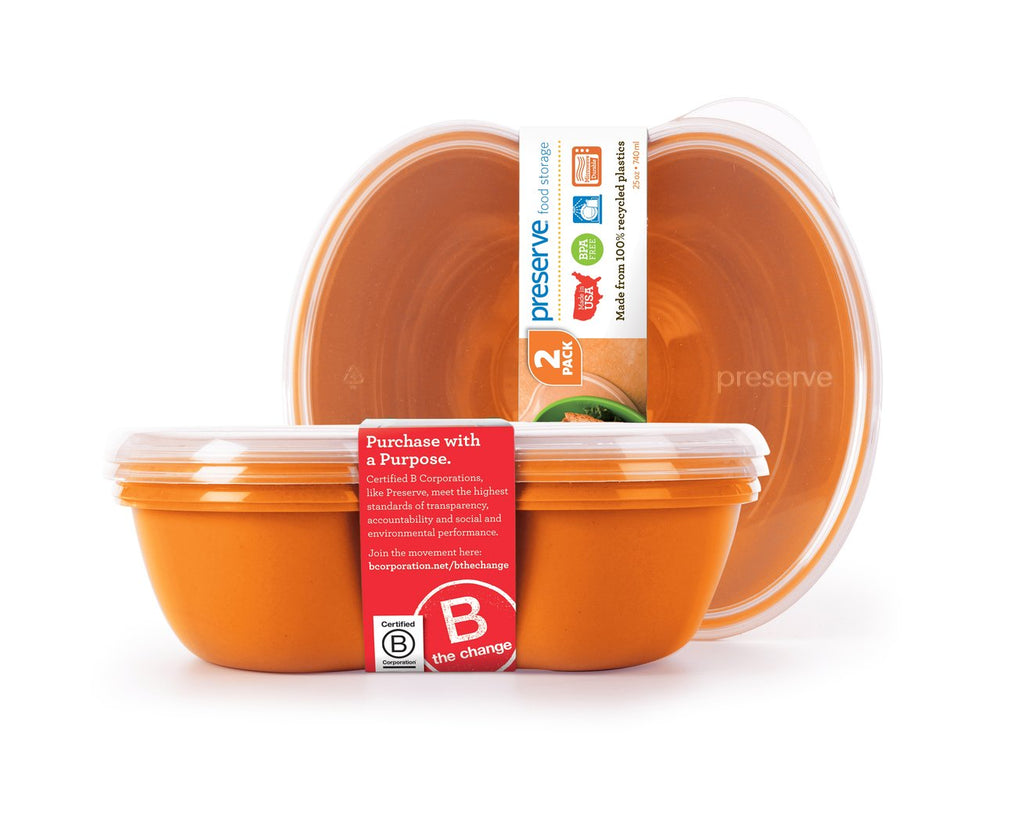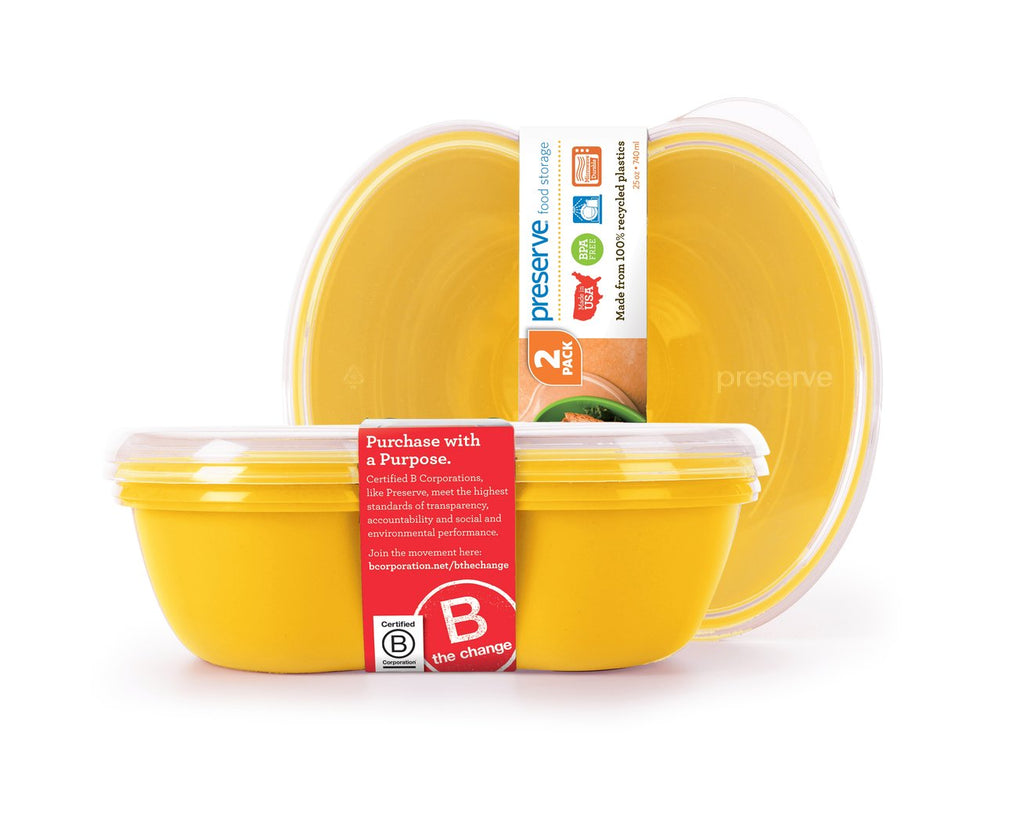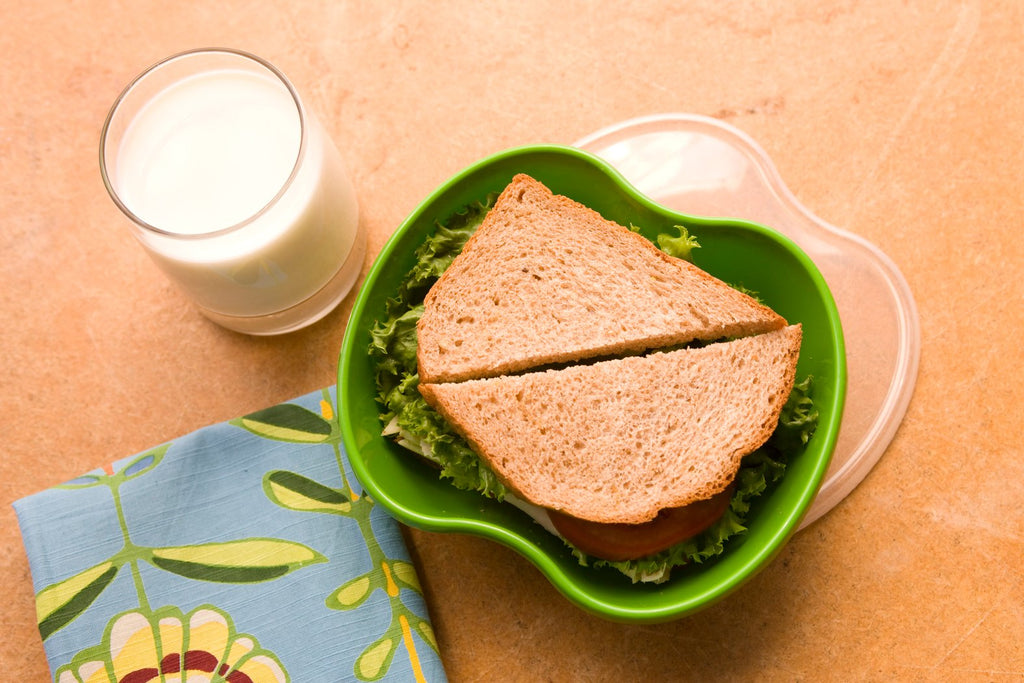 $7.93
$0.00
Sandwich Food Storage Container | Set of 2
Made in USA
Made in America to reduce transportation impacts, create jobs locally and support production in the US.
Recycled
Product is made from 100% recycled plastic.
Gimme 5
Recyclable through our Gimme 5 recycling program.
BPA Free
Product does not contain BPA or phthalates.
Dishwasher Safe
Product is durable enough to be cleaned in a dishwasher without suffering warping or other degradation.
Microwave Durable
Product is approved for reheating food in the microwave and will not warp or otherwise degrade.
Features: 
25 oz. capacity
Made with 100% recycled #5 plastic
Snap-on lid
Containers nest
Great for sandwiches, leftovers, salads and more!
Preserve food storage containers are made in the USA from 100% BPA free, recycled #5 plastic, dishwasher safe and stand up to everyday use. The Preserve Sandwich Food Storage holds 25 oz. and is perfect for leftovers, salads and sandwiches. Containers feature a snap-on lid and are stackable for easy storage. This 2-pack includes two containers and two lids.