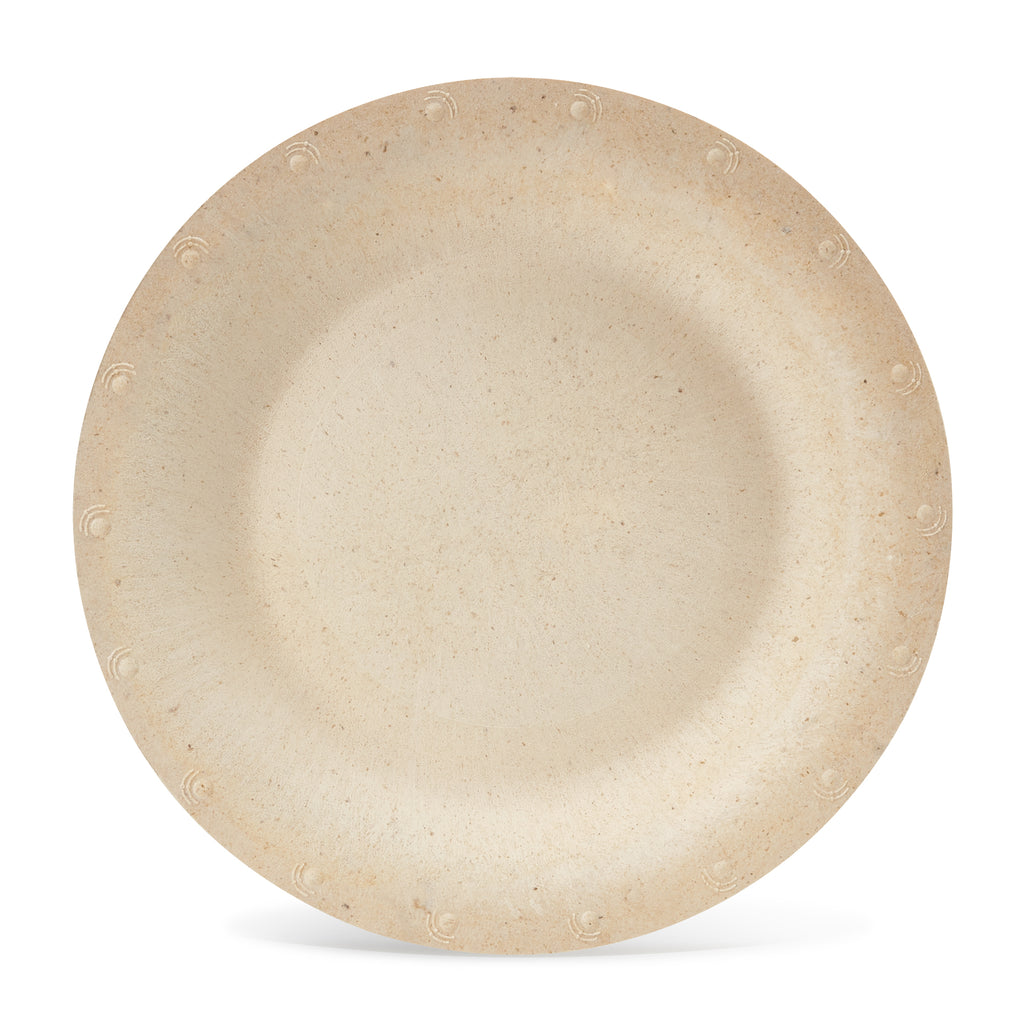 $15.15
$0.00
Large Compostable Brewhouse Plate | 24 Count
Made in USA
Made in America to reduce transportation impacts, create jobs locally and support production in the US.
Recycled
Product is made from 100% recycled plastic.
No Animal Testing
Preserve has had a no animal testing policy from our very first days. We have signed the Corporate Standard of Compassion for Animals.
Gluten Free
Microwave Durable
Product is approved for reheating food in the microwave and will not warp or otherwise degrade.
Introducing Preserve Compostables:
Friends? Check. Cake? Check. Festive drinks? Check. Landfill? No way! Preserve Compostables, made in partnership with Chamness Biodegradables, are made from plants and can return to the soil when you're done. These Brewhouse edition of our compostable plates are made using sustainable food starches and fibers like brewed hops. The recycled hops are cleaned, combined with other natural ingredients, and then baked to form compostable plates and bowls. The result? Super strong, 100% biodegradable tableware that's ready for your picnic and also has a great back story. Now that's the way to party! Learn more about our compostable line here. CONTAINS HOPS.
If these plates are as popular as we think they will be, we'll ramp up the effort to drink more beer, recycle more hops, and make more plates.
Features:
10" compostable plates
24 pack
Backyard compostable
Ovenable up to 420 °F
Microwaveable
Non-GMO

Gluten Free

No Carcinogens

Freezer Safe

Manufactured in the USA with domestic and imported raw materials

Can be used for both hot and cold items
CONTAINS BREWED HOPS