How To Recycle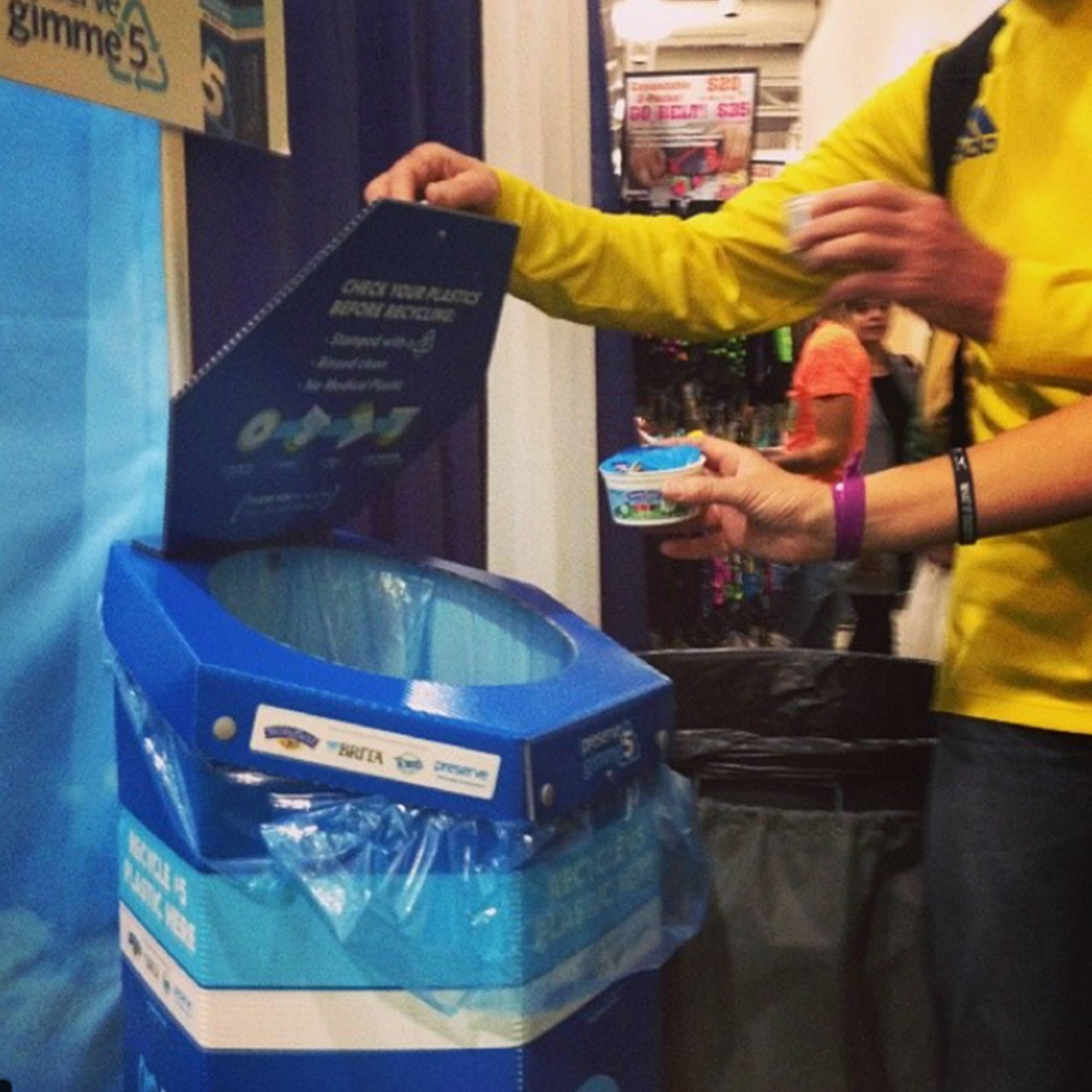 You can recycle with our Gimme 5 program by either finding a bin at a local retailer or by mailing in your plastic.
Drop-Off
Thanks to our official retail partner, Whole Foods Market, we have hundreds of drop-off locations across the country. You can find our branded Gimme 5 bin in their storefront or café area. We are not yet in all Whole Foods locations, so please call your local store to confirm before your first drop-off.  
PLEASE NOTE THAT OUR BIN-FINDER IS CURRENTLY UNDER CONSTRUCTION. RETURNING SOON!
Mail-In
If you don't live near one of our Gimme 5 drop-off locations, please send your plastic to the below address. Before doing so, check on the availability of #5 municipal recycling services in your area. To make this mail-in recycling program as environmentally-friendly as possible, we encourage you to reuse a box and pack it densely, and if possible, ship by ground.
Preserve Gimme 5
823 State Route 13
Cortland, NY 13045-6574
Questions?
Check out our Gimme 5 FAQs here.
See a list of what we accept for recycling here.