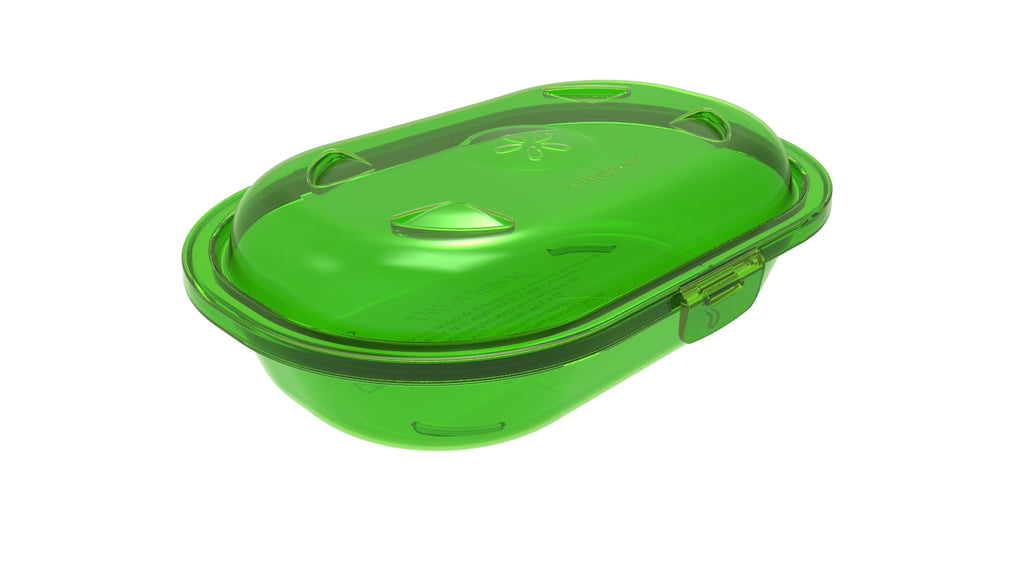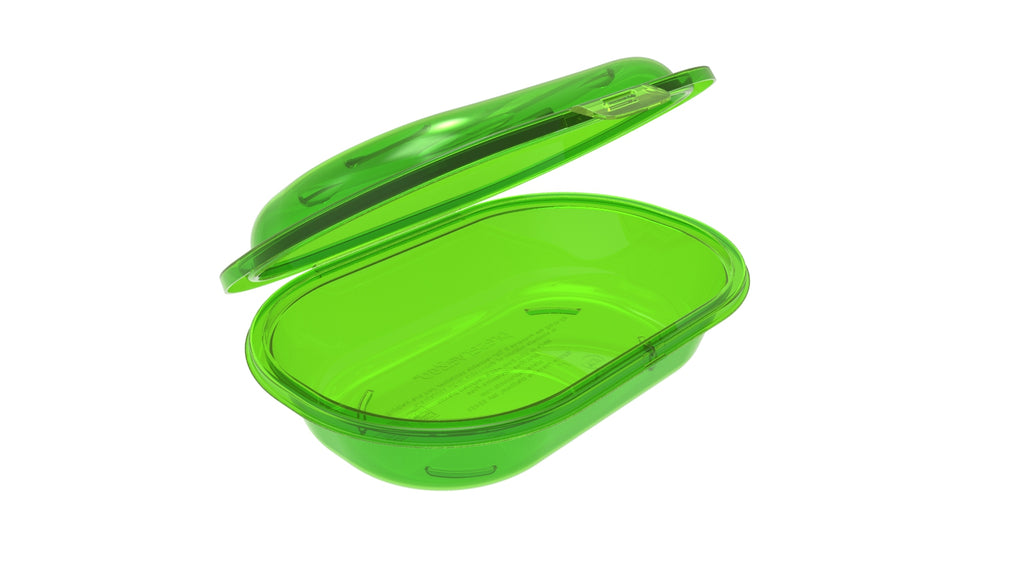 $3.75
$0.00
NEW: Preserve2Go 9"x6"
B Corp
Product is created by a Certified B Corp. Preserve and other B Corps meet the highest standards of transparency, accountability and social/environmental performance.
Made in USA
Made in America to reduce transportation impacts, create jobs locally and support production in the US.
Gimme 5
Recyclable through our Gimme 5 recycling program.
BPA Free
Product does not contain BPA or phthalates.
Dishwasher Safe
Product is durable enough to be cleaned in a dishwasher without suffering warping or other degradation.
Microwave Durable
Product is approved for reheating food in the microwave and will not warp or otherwise degrade.
The Preserve2Go® is on the leading edge of a move to reusables. Reusable bags have significantly gained in popularity, and reusable drink containers are enabling consumers to move away from disposable cups. With the Preserve2Go line, we're changing the culture of single-use disposables in food service.

Made in the U.S.A.
Made with 50% recycled plastic
BPA-free
Microwave-durable
9" x 6" x 3"

Holds approximately 34 fluid ounces
NSF certified
At Preserve, we love it when ideas transform into actual products. After three years of research, development, and prototyping, we were proud to launch a durable reusable food storage container aimed at the takeout market that's made in the USA with recycled polypropylene plastic: it's called Preserve2Go. Our aim with the Preserve2Go line is to transform the takeout food experience by shifting to a more sustainable, eco-friendly system that eliminates the waste of millions of disposable to-go containers.